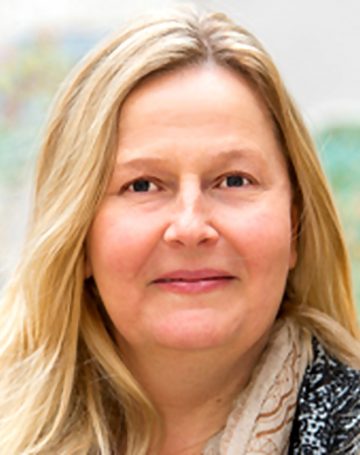 Beverley Hall
Chief Executive Officer
Beverley is Executive Head Teacher of the CofE Federated Schools of St Mary's and St Saviour's, where she has led St Mary's and St Saviour's to an overall Ofsted grade of Outstanding (April 2016 and September 2019) . She holds the National Professional Qualification for Headship, a BA (Hons) in Communications and Qualified Teacher Status(PGCE). Beverley has been a Head Teacher since 2007 and a teacher since 1994. She led and implemented the successful hard federation of St Mary's and St Saviour's. This followed her appointment as Interim Head having taken over the interim Headship of St Saviour's in November 2010, following its categorisation of 'Special Measures', which she took out of Measures after just one year. Beverley has also taken on the role as National Leader of Education.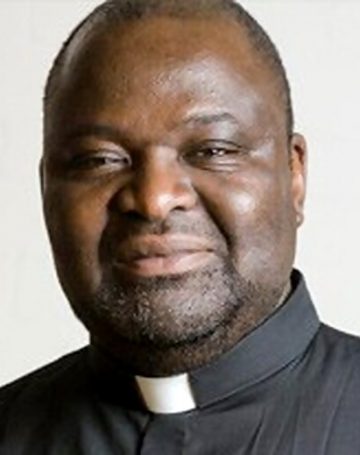 Reverend Canon Ade Ademola FSJ
Director
Canon Ade is currently Chair of the Governing Body of the C of E Federated Schools of St Mary's and St Saviour's and has been a Governor since September 2011, before St Saviour's came out of Special Measures. Having served in the Church of England since the late 1990s, he is currently the Vicar of Emmanuel Parish Church in Walthamstow, close to St Saviour's Primary, and holds Diocesan posts for Area Ordination Adviser and National Bishops' Adviser for Vocation. Additionally, he has served as Bishop Inspector for theological colleges.
Prior to ordination, he worked as in the civil service having graduated from Goldsmiths College, University of London and City University– as well as being a Health and Safety Manager and also has a trade Union and H&S background.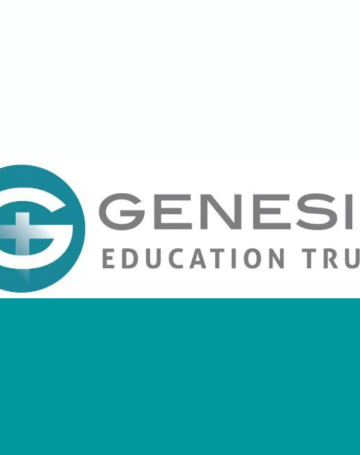 Nicola King
Director
Nicola King is currently employed as Property Manager for Savills at the Bloomberg European Headquarters. Nicola has in excess of 30 years, experience working initially in IT as an Analyst Programmer and Middleware Consultant working on projects for Private and Investment banks before migrating to security, facilities and property management. Nicola started at Genesis Educational Trust (GET) in 2018 and also sits on the Standards sub- committee. She has previous Non- Executive Director experience with the Stour Multi Academy Trust in Kent for 18 months. She was previously sat on the board for the Business Improvement District (BID) for Bexleyheath and was invited to sit on the Bexley Independent Advisory Panel in conjunction with the Metropolitan Police.
Nicola was also selected and continues to sit and advise on the REVO Security and Safer Shopping Committee. Nicola's experience includes working on the Olympic Park as Venue Security Manager for the Aquatics and Waterpolo Centre during the Olympic Games in 2012. Nicola has worked internationally in Accra Ghana for the government installing the countries IP CCTV system for roads and bridges infrastructure, the African National Conference and the Stadium for the African Cup of Nation.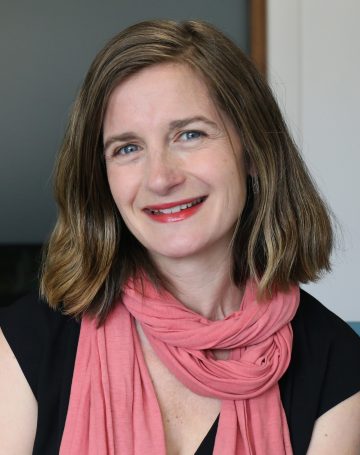 Susannah Quinsee
Director
Susannah is a Professor and Director of Learning and Teaching Development at City, University of London. She has been a parent governor in Islington and Waltham Forest and served on the Governing Body of the CofE Federated Schools of St Mary's and St Saviour's for four years where she was co-chair of the Local Governing Body. Susannah has four children, aged 5 to 14, all of whom are either current pupils or have attended St Mary's School. She wanted to become involved with GET to share her experiences of higher education and contribute more to the strategic direction of the Schools. Susannah is also a Lego Serious Play practitioner.
Heather Fleetwood
Director
Heather has been HR Manager within London Borough of Waltham Forest Schools for the last 6 years. She holds aBSc Degree in Chemistry with Management. Previous to this Heather worked supporting Young People via the Prince's Trust Charity on the Enterprise Programme. Heather has been a previous employee of GET in her capacity as HR and Governance Manager throughout the process of academisation. She has a good level of experience in terms of HR and Governance within Schools and the Education setting. She now works at Heathcote Secondary School where she has taken on greater human resources casework in pursuit of completing her CIPD qualification.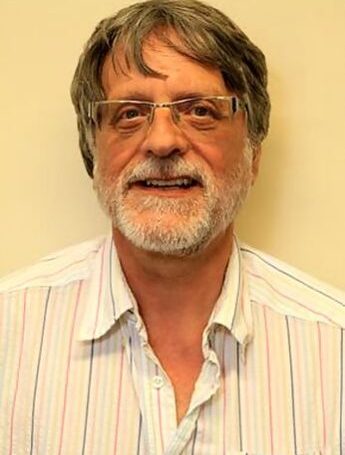 Graham Moss
Chair of Directors
Graham has served as Director of Education for Hillingdon (1996-99), Sandwell, Birmingham (200-2001) and, from, 2001 to 2008, as Director of School Services for EduAction which ran education in the London Borough of Waltham Forest. He holds a BSc (Hons) in Economics and PGCE and was an Ofsted inspector from 2000 to 2005 – inspecting Local Education Authorities. Graham is a recognised expert in a range of school finance, business and academy issues – having worked closely with the DfE/DCSF on a range of issues. He is currently an Education Consultant as well as Chairman of the Lion Academy Trust (since September 2014) and Vice Chair of the Arbor Academy Trust – having been Vice Chair of the Federation of Davies Lane and Selwyn Primary Schools, from which the academy developed.
He expects to commit at least the required six to 10 days a year to his role as Chair of the Board/Finance Director.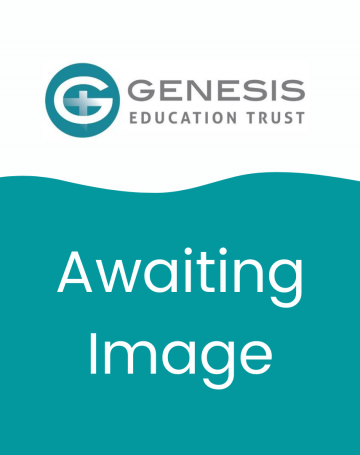 Lisa Collison
Lisa is an experienced HR professional working in the sector for over 25 years. She has worked within the private sector for large companies such as Barclays Bank
and Sainsbury's. Having moved to the public sector in 2009 working initially for Strictly Education dealing with a range of various education establishments she has
built up extensive knowledge of the Education sector. In recent years, she has worked for E-Act Academy Chain and the London Borough of Waltham Forest before
joining Lime Trust. She is also an experienced Governor of both primary and secondary schools
Hilton Idahosa
Hilton was appointed a director on the Board of Genesis Education Trust in April 2018. He is self-employed in legal consultancy. He has been a foundation governor on the
local governing body at St Margaret's CofE Primary school since October 2008. Hilton is also a registered Trustee of Health Action Charity Organisation.